Close
Shopping Cart
Your Cart is Empty
Your First Line Of Defense Is YOU!
Protect Yourself and others.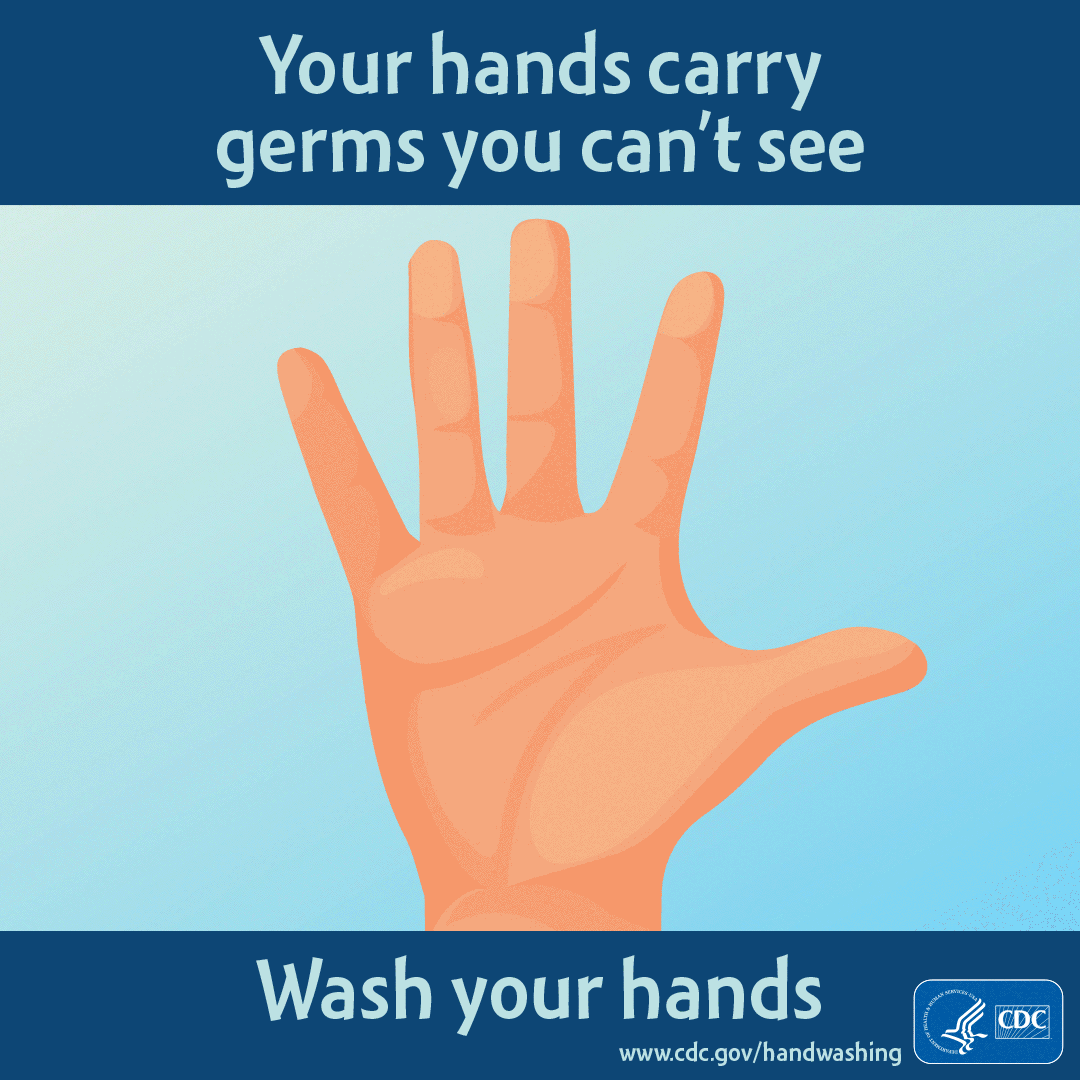 Covid-19 (Coronavirus) Information
Links to Important Resources
Westech upgrading reports to
Secure Cloud Storage.
Order your report here
To our valued Clients:
Westech Environmental LLC is an established Environmental Health and Safety Consulting firm that has operated in Northern California since 2001.We are the trusted adviser to a wide range of contractors, insurance companies and property management companies. In addition, we provide signatory confirmation and critical oversight for several other Environmental Health and Safety Firms.
Effective 0101/21 our Federal GSA* clients now require secure storage. Therefore it has become essential to comply with the secure storage system protocol.
Protocol is redundant file copies stored:
(1) On local networks (2) Off site secure storage (3) Cloud storage using AWS CloudEndure Migration.
Westech has operated since 2001 and has completed nearly 10,000 projects, surveys, reports and records. This information is on multiple media which must be migrated to the upgraded system.
Before we begin the migration process, we plan to purge the existing database of files that will not be entered into the upgraded system..
Since we are the signatory on the report listed at the address above, we need to inform you of these available options.
1) If you have a copy or do not wish to have a full copy of the report, there is no need to do anything. If we do not receive a response by June 30, 2020 the records for this address will be purged.
2) If you do not have a copy of the report, we can provide a PDF copy at the cost of $21.50 or a mailed hard copy for $35.00 (shipping not included, and report not stored)
3) If you choose to have the report migrated to our secure storage system, you will receive a PDF copy via email and your report will be stored for a one-time payment of $39.00
If you have any questions please our online message box. We are expecting heavy volume of calls over the next several months, so your patience is greatly appreciated. You may also order reports and make payments using your credit card through our SSL Secure Credit Card Entry Page.
Thank-you
Westech Environmental LLC
*Complies with GSA memo: The Data Center Optimization Initiative (DCOI) updated in 2019 by OMB Memo M-19-19
/